Get Started - A Random Selection of Photoshop Tutorials: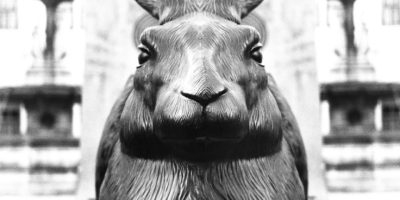 New Photo: Black Rabbit of Vienna This little fella sits somewhere in Vienna – usually, he (or she) is extra pink surrounded by dull concrete, but in this case I decided to go for a little darker look. I am sure the rabbit itself is considered art, so I hope I am not offending anyone by changing it up a little haha. SaveSave
There is always more to come!
I hope some of my processing examples and quick tips were useful to you! Feel free to ask me any question, just write in the comment section of any post. If you like the videos, make sure to also subscribe to my youtube channel, it'd be great support. Catch ya later.