Get Started - A Random Selection of Photoshop Tutorials: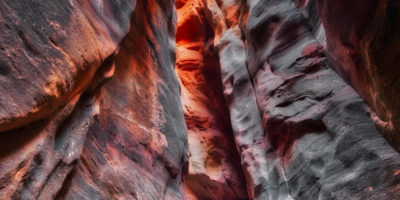 New Photo: Utah's Mountain Walks It took sooooo many years before I managed to get over to Utah… thinking back to about a year ago, I remember the ice cold water that run through the mountains there. This place here is close to a place called the Kanarra falls – you can only reach it if you walk a good 30 min through the freezing water. It was absolutely worth it though, the images one can take there are awesome. And, having a beer at a fire in the evening is even more rewarding then, hehe.
There is always more to come!
I hope some of my processing examples and quick tips were useful to you! Feel free to ask me any question, just write in the comment section of any post. If you like the videos, make sure to also subscribe to my youtube channel, it'd be great support. Catch ya later.