My Favourite Photoshop Tutorials!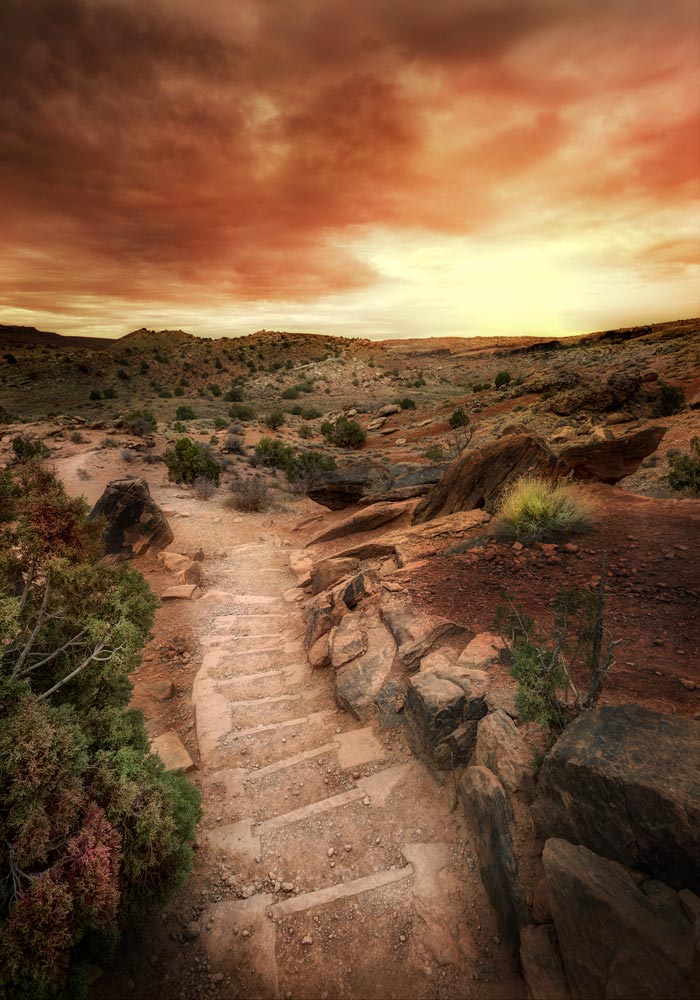 How to Create a Sunset in Photoshop – Example: Path to Tomorrow | Photoshop Tutorial Welcome back! Today, I will take you with me to an area close to the Arches National Park in Utah, United States. The park itself is "made" out of tons of amazing stone structures –…
There is always more to come!
I hope some of my processing examples and quick tips were useful to you! Feel free to ask me any question, just write in the comment section of any post. If you like the videos, make sure to also subscribe to my youtube channel, it'd be great support. Catch ya later.