Today I spent some time playing with light – especially in photography there are so many choices to make and things to consider when it comes to light, its nearly annoying, hehe. So, I just finished this image:

I took this one around an area called Fairy Mountain, a hiking trail in Ireland. Super nice okay, especially for people with an affection to landscape, hehe. Today I won't show you how I processed this image, just because it took me so long, hehe. I will, however, break it down in some small tutorials and show you bits and peaces. I will show you the original anyway, here you go (HDR version):

I am going to show you how to make colours pop a little and how to create this double whopper light! But not now. Later.
If you like me images, make sure to check out my complete portfolio for more examples of HDR Photography (mostly, hehe).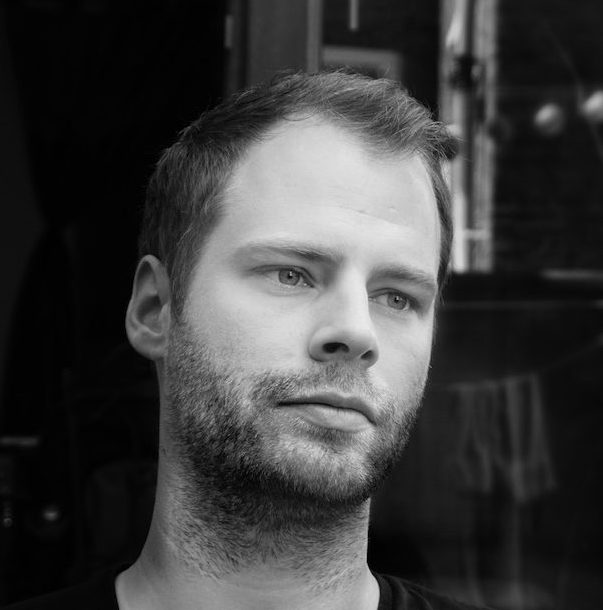 Phillip is a Dublin-based travel photographer that specialises in HDR Photography. His colourful and fantastic twist can be seen throughout the complete portfolio.