A Drink with Photographer Trey Ratcliff in Barcelona [VLOG]
Welcome back! Today, I will take you with me to Barcelona, where I met world famous photographer Trey Ratcliff and spend a day with him taking photos. Of course, there was also an afterparty, hehe.
Apart from him being a great person to meet, the day was concluded in the Ritz Carlton Hotel in the Gothic quarter – this thing has about 237946 floors and the views were absolutely breathtaking. I usually do not have access to places such as this (who can afford this!), so I was glad I could spend some hours with my tripod on the balcony there. Images will follow soon, get ready!
If you want to find out more about Trey and his website Stuckincustoms, check out his page – is portfolio is unreal and full of inspiration for those who struggle with such. I will meet Trey a couple of times more over the coming weeks, and of course, will post the Vlogs for this as well.
Until then, get out there and take some pictures!
PS: Here is the view from the roof top of the hotel:

And Trey and me: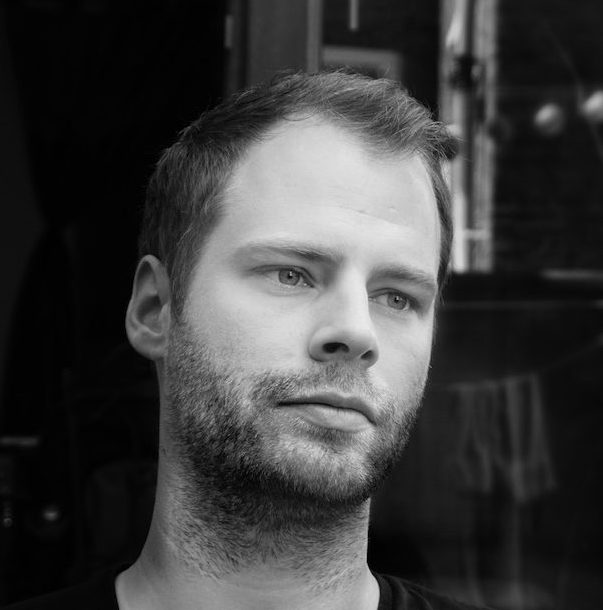 Phillip is a Dublin-based travel photographer that specialises in HDR Photography. His colourful and fantastic twist can be seen throughout the complete portfolio.