Photo Walk in BERLIN – Awesome City!
Welcome back! Some weeks ago I visited Berlin for the first time ever! See, I am German, but it took me over 25 years to actually go and visit the city!! After staying there for just a couple of days, I do think it is indeed a beautiful place with loads to discover, especially in a photography sense.
So, again it was time to meet up with Photographer Trey Ratcliff for one of his renowned photo walks. If you have never attended one of those photo walks, then you missed out! Generally, it means that a lot of people get together and talk about photography, take pictures, and just share some time with the greatest hobby in the world (for me, that is). To give you an idea, I have compiled the above video in the hopes it gets you going to attend such events yourself – you will not regret it!
Oh, have I mentioned that this is a great opportunity to connect with other people in your area? You never know what kind of collaborations can come out of this.
Remember, if you like the video, make sure to subscribe for more weekly Photoshop and Photography action!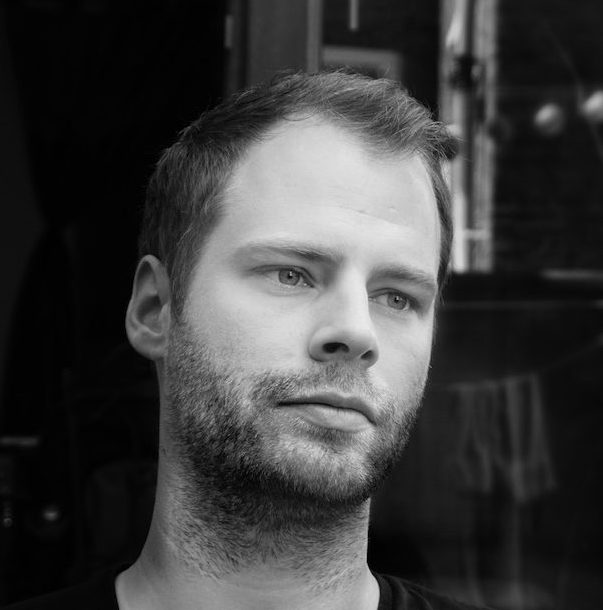 Phillip is a Dublin-based travel photographer that specialises in HDR Photography. His colourful and fantastic twist can be seen throughout the complete portfolio.