New Photo: City of Masks
Venice. I need (!) to get back there. Before I went, I thought it might just be a little-overrated city that, granted, has a lot of small canals – but it has so much more to offer! The city has a certain charm, that is difficult to put in words. Being in a city without cars, with its flair and with these masks being everywhere, you feel like you temporarily visit another place, far far away from what I have to come to know as a city. I really want to go back once the Venice Mask Festival is going on, it must be incredible!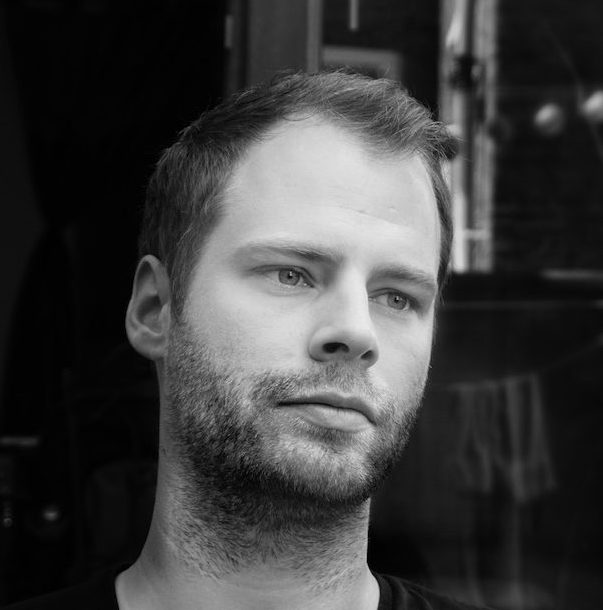 Phillip is a Dublin-based travel photographer that specialises in HDR Photography. His colourful and fantastic twist can be seen throughout the complete portfolio.