New Photo: My Favourite Cameras!
I just love Sony cameras! This one was a super fast shot during a Photowalk in Berlin earlier this year. The total value of the gear must have exceeded 40k, hehe. And that is excluding all the tripods and the filters and all that stuff… But at least photo walks present the perfect chance to see all the gear that is out there and get hands-on experience with it! Meeting all the people that are experts in the specific camera they are using is awesome, too, there is so much to learn!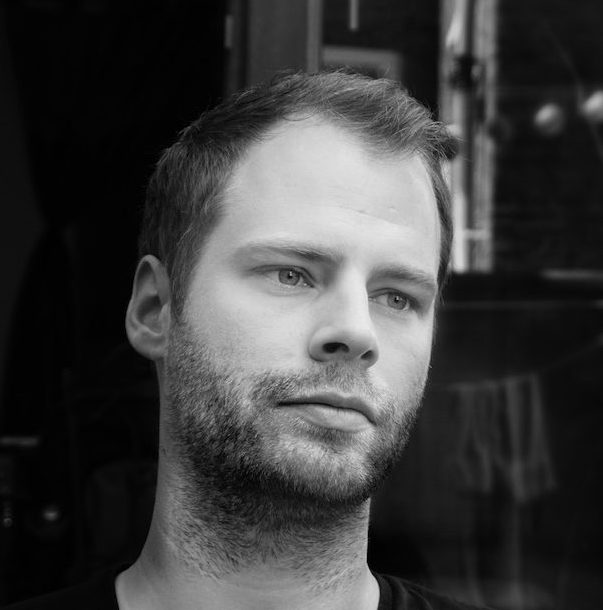 Phillip is a Dublin-based travel photographer that specialises in HDR Photography. His colourful and fantastic twist can be seen throughout the complete portfolio.