New Photo: Utah's Mountain Walks
It took sooooo many years before I managed to get over to Utah… thinking back to about a year ago, I remember the ice cold water that run through the mountains there. This place here is close to a place called the Kanarra falls – you can only reach it if you walk a good 30 min through the freezing water. It was absolutely worth it though, the images one can take there are awesome. And, having a beer at a fire in the evening is even more rewarding then, hehe.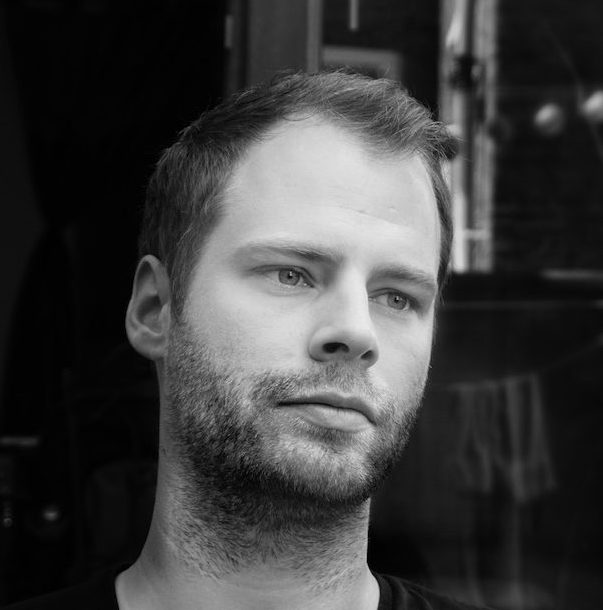 Phillip is a Dublin-based travel photographer that specialises in HDR Photography. His colourful and fantastic twist can be seen throughout the complete portfolio.