New Photo: A Visit to Venice Bars
In the centre of Venice is this really cool bar that has all sorts of crazy lighting going on – I loved the effect it had on Sasha here – for some reason it created the perfect colour composition without me having to actually do anything in post processing about it, haha. And what is better than beautiful eyes? A beer with the woman that belongs to them!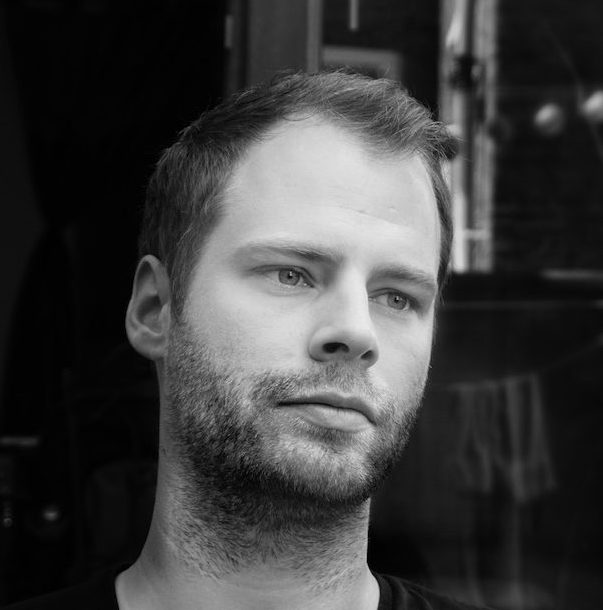 Phillip is a Dublin-based travel photographer that specialises in HDR Photography. His colourful and fantastic twist can be seen throughout the complete portfolio.