New Photo: Black Rabbit of Vienna
This little fella sits somewhere in Vienna – usually, he (or she) is extra pink surrounded by dull concrete, but in this case I decided to go for a little darker look. I am sure the rabbit itself is considered art, so I hope I am not offending anyone by changing it up a little haha.

SaveSave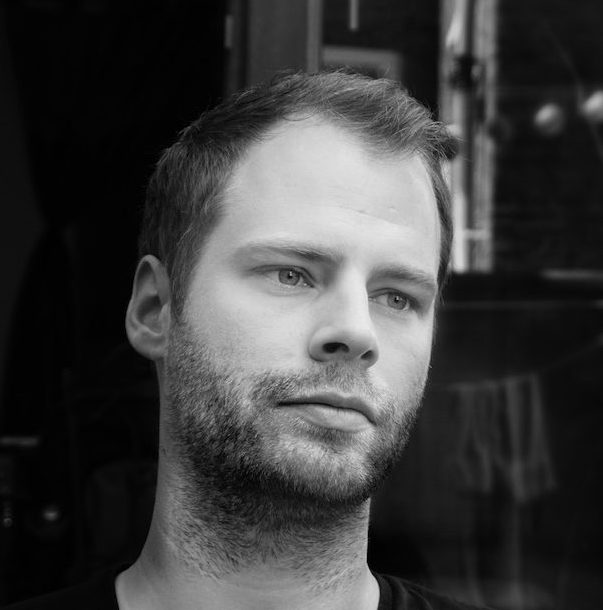 Phillip is a Dublin-based travel photographer that specialises in HDR Photography. His colourful and fantastic twist can be seen throughout the complete portfolio.