New Photo: When it is Gone
This was a quick shot that I got in the North of Ireland. There is not much to it, I just loved the red the sun reflected upwards to the clouds. The sky was literally on fire!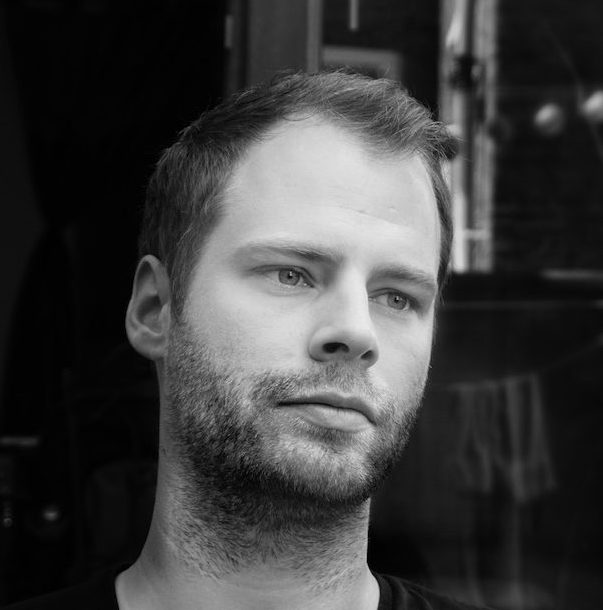 Phillip is a Dublin-based travel photographer that specialises in HDR Photography. His colourful and fantastic twist can be seen throughout the complete portfolio.