New Photo: Birds Eye
Zion National Park in Utah is amazing by itself! We were driving around the park for ages to get as many angles as possible on the great stone formations that opened up in front of the car whenever we took a turn – at one of the carparks was this crow sitting on the stone fence, surrounded by 45 people that took pictures of it. The crow didn't give a crap! People touched her even, but she was just walking around as if this would be the most normal thing in the world. With the background of the national park, I thought this would make for a nice wide black and white image.

SaveSave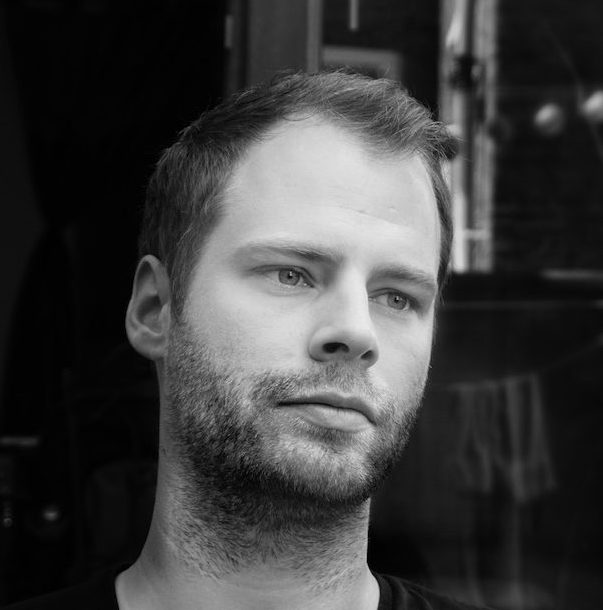 Phillip is a Dublin-based travel photographer that specialises in HDR Photography. His colourful and fantastic twist can be seen throughout the complete portfolio.