New Photo: Sleeping Giant
You know how they say New York is the City that never sleeps? Well, that might be true if you are in the midst of things, but when you are walking around Pier 2 on the east side of Brooklyn Bridge, then things can suddenly calm down a lot.
This spot here was more of a coincidence – I walked back from my sunset session and had planned to cross Brooklyn Bridge to get back to my hotel – but on the way, I saw another photographer that stood in the dark. I got interested and joined – and loved the scene!! This spot can easily be missed if you do not know it is there.
So I was there for a while and realized that this spot must be super famous – within about 30 min we were 4 people taking pictures with heavy duty tripods and minutes of exposure. I had some great conversations and left the place with a photographer from Germany (Stefan, check him out here – his work is truly brilliant: https://www.facebook.com/StefanTiesing.Photography/) and we continued walking through the streets at night for a while.
In any case, it felt strange to stand in this particular place as it was so quiet that it felt wrong to even talk loudly.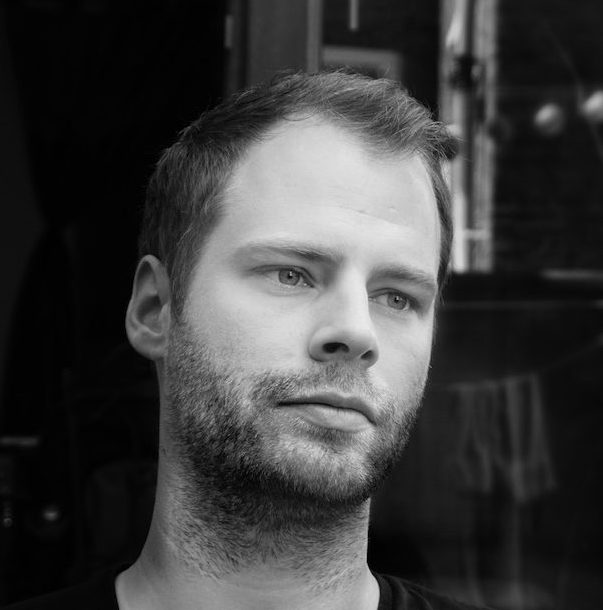 Phillip is a Dublin-based travel photographer that specialises in HDR Photography. His colourful and fantastic twist can be seen throughout the complete portfolio.