New York in a Frame
This image was totally unplanned. When I went to Central Park, I hoped to spend the evning on the rooftop of the Metropolitan Museum of Art – from where I have been told you can look over the trees in the Park and get an awesome view! So I rocked up at the museum just in time for sunset, went in… and they told me that the rooftop is closed in the winter. This was bad – so I decided to simply run back to the southern entrance of Central Park (that is about 1.8 km!) to get at least the rest of the sunset with what I remembered to be an awesome skyline.
I made it just in time – the light in the buildings were already on, but this only added to the last light that I could see from the sunset and made it more interesting. In the end I was not too mad that I missed the sunset that I had planned. After all, I probably should have seen that when checking and researching haha.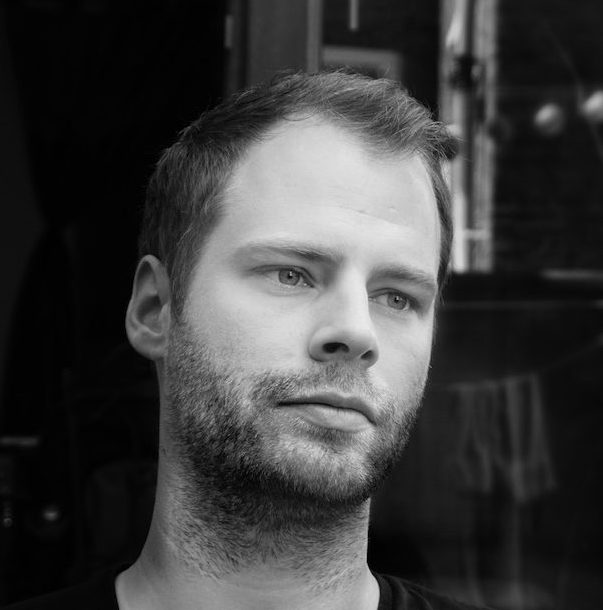 Phillip is a Dublin-based travel photographer that specialises in HDR Photography. His colourful and fantastic twist can be seen throughout the complete portfolio.