New Photo: Capri And The Lonely Tree
Isn't this tree amazing? I love to find trees such as this one randomly in places where I would not expect it.
This one I found in Capri, just ahead of the Amalfi Coast in Italy (you can see Capri in the lower right).
Funny thing – my other half and I found this place only because we followed some app that suggested the route to pass some stunning viewpoints. When we reached this point, everything was still fine and we were happy with the view. The app then suggested to continue walking through a forest path… and then hike up the wall of a mountain. I will share some pictures later, but note that we were in normal street clothes, including the presence of high heels! I think I never sweat so much in my life. Worth it!

SaveSave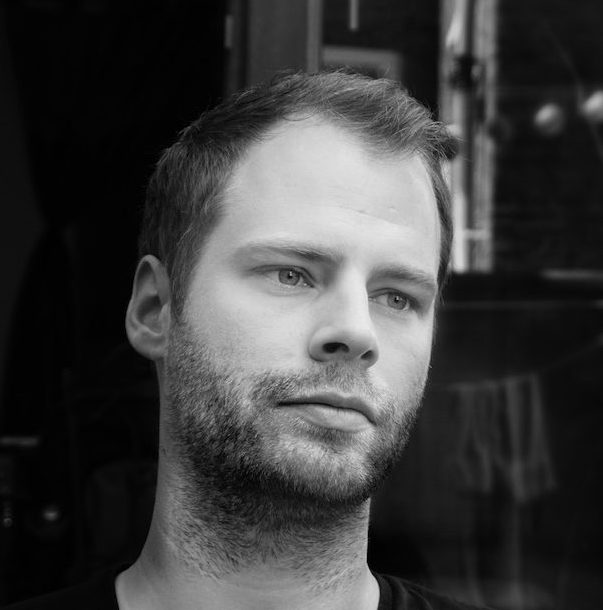 Phillip is a Dublin-based travel photographer that specialises in HDR Photography. His colourful and fantastic twist can be seen throughout the complete portfolio.