New Photo: Positano's Chinese Beach
Positano is said to be one of the most pretty and picturesque places in Italy – and indeed, while the place is a dream of a town, I think each small village along the Amalfi coast has its own charm in a way. I went to Positano off-season (like I usually do) and there were​ no tourists – except maybe 40 or so Chinese tourists that roamed the streets. These were also the guys that left the writing in the sand, hehe. Do you know what it says?

SaveSave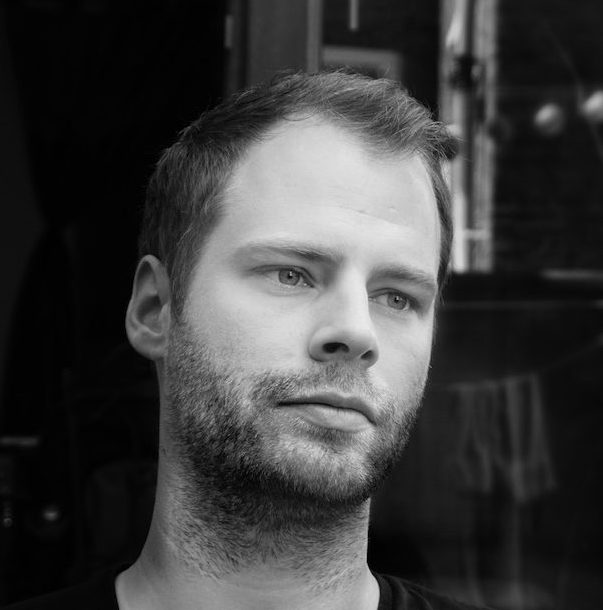 Phillip is a Dublin-based travel photographer that specialises in HDR Photography. His colourful and fantastic twist can be seen throughout the complete portfolio.