New Photo: Amalfi`s Wave Breakers
Believe it or not – I hadn't actually seen such wave breakers until I arrived in Amalfi, Italy. I had all kinds of theories as to why these things were on the beach and around the piers, but thinking about them now … Anyway, I am glad they were there and I got the chance to incorporate them into this shot.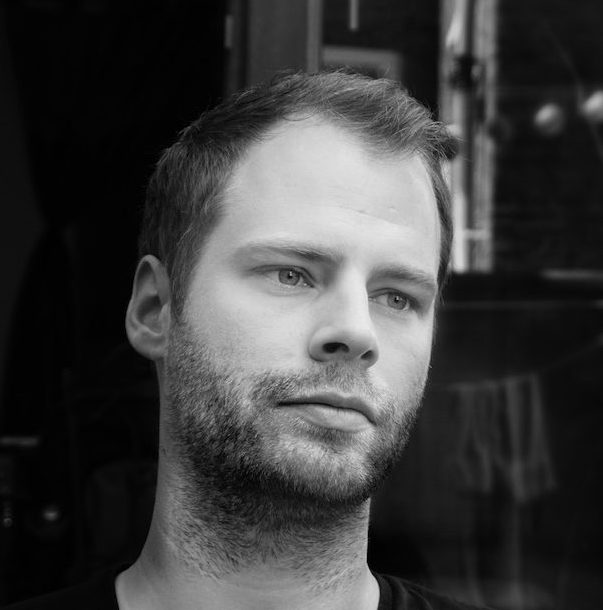 Phillip is a Dublin-based travel photographer that specialises in HDR Photography. His colourful and fantastic twist can be seen throughout the complete portfolio.