New Photo: Just A Stroll On Train Tracks
I posted some images of this place before – New Yorks High Line Park. When this image was taken, I followed it down towards the water – just to be surprised by the most purple sunset I had ever seen!
-Phillip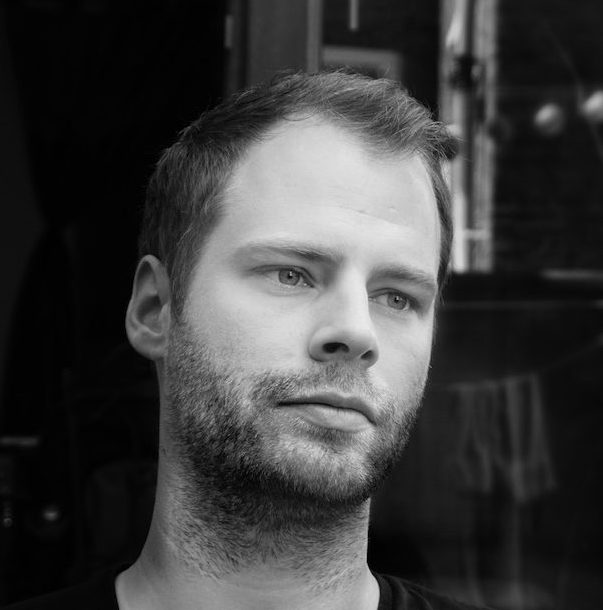 Phillip is a Dublin-based travel photographer that specialises in HDR Photography. His colourful and fantastic twist can be seen throughout the complete portfolio.