New Photo: The Lighthouse of Porto
Just recently, I spent some days in beautiful Porto, Portugal – while the city itself has some really great areas to go to, there is a beach that is super close and one can get there with a bus for less than 2 Euro within 15 min. Awesome, right? Kinda – it seems that the beach itself during the off-season is not much cared for and I had to walk through an incredible amount of rubbish … well, but at the end of my beach day, I found this lighthouse just next to the bus stop that would take me back. Soon I will post some images of the lighthouse itself – I still remember the waves that made it nearly dangerous! Enough babbling!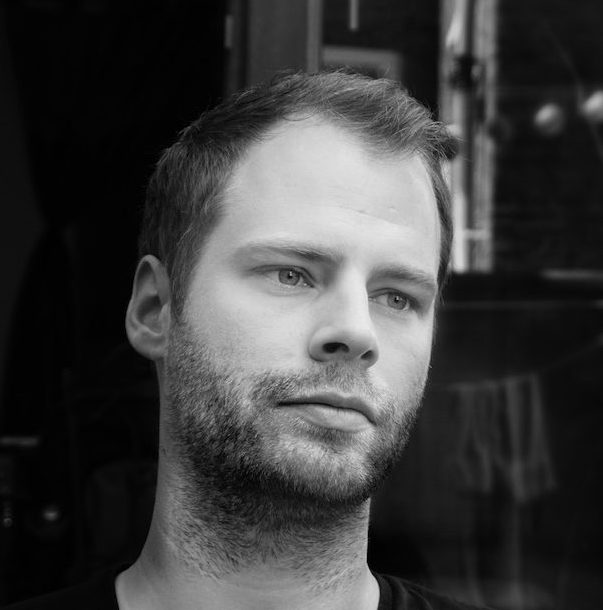 Phillip is a Dublin-based travel photographer that specialises in HDR Photography. His colourful and fantastic twist can be seen throughout the complete portfolio.