New Photo: A Purple Night in New York
New York is great for photography for several reasons, one of which is the absolut fantastic views over the skylines. When I took this picture, I was pleasantly surprised by a more and more colorful sunset – to the point, that the sky would become more purple with every passing minute. This image here is the peak – as purple as it gets. Together with the reflections in the water and the great skyline, an unforgettable evening.
-Phillip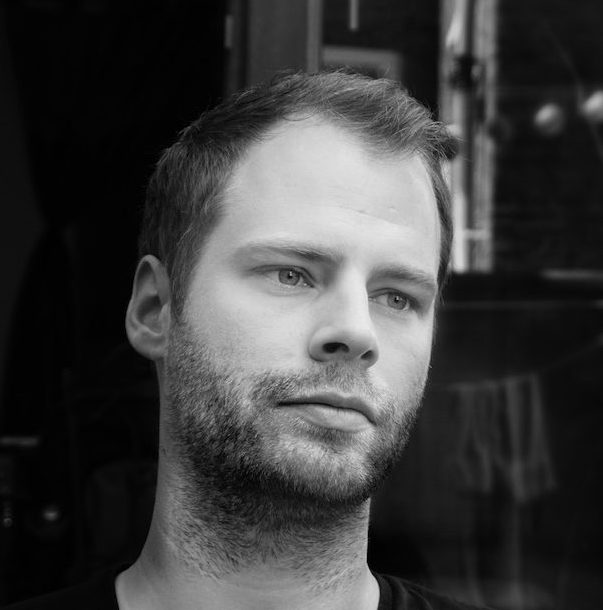 Phillip is a Dublin-based travel photographer that specialises in HDR Photography. His colourful and fantastic twist can be seen throughout the complete portfolio.