New Photo: Alcazar – A Treasure In Seville
I have been to Spain many many times – but every time I go, the cities surprise me with places that I have never seen or even thought of before.
If you watch Game of Thrones, then this place might be familiar to you. This unbelievable place is located in the very city centre of Seville, Spain, and apparently it was relatively unknown to tourists before GoT made it famous. Friends told me they would just stroll in over the day to hang out and enjoy the structure and the surrounding park. Now you queue for hours at times and it is crowded beyond belief. Well, this doesn't take away from the fact that this area is absolutely stunning – and if you can stand many fellow tourists, it is very much worth your time!
-Phillip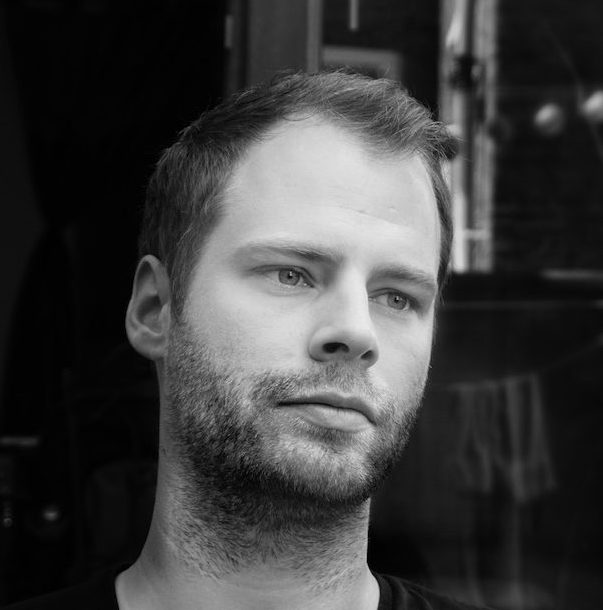 Phillip is a Dublin-based travel photographer that specialises in HDR Photography. His colourful and fantastic twist can be seen throughout the complete portfolio.