New Photo: Dreams Between Concrete
Sorrento – what a great place to hang out for some weeks! Good food, good drinks (far too many of them) and very relaxed folk!
No idea where to go next holiday? Try Sorrento, Italy.
-Phillip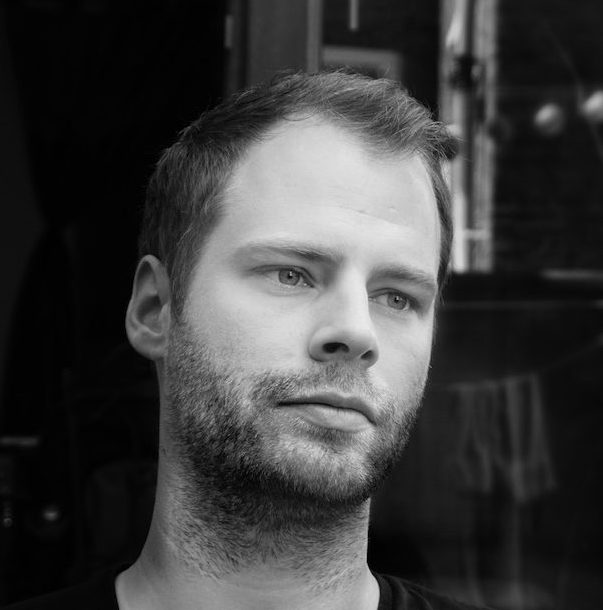 Phillip is a Dublin-based travel photographer that specialises in HDR Photography. His colourful and fantastic twist can be seen throughout the complete portfolio.