New Photo: Douro Valleys Wine
This is a shot taken during a trip through Douro Valley in Portugal. I loved all the hills with their fresh green grass – so I took far too many pictures of them!
-Phillip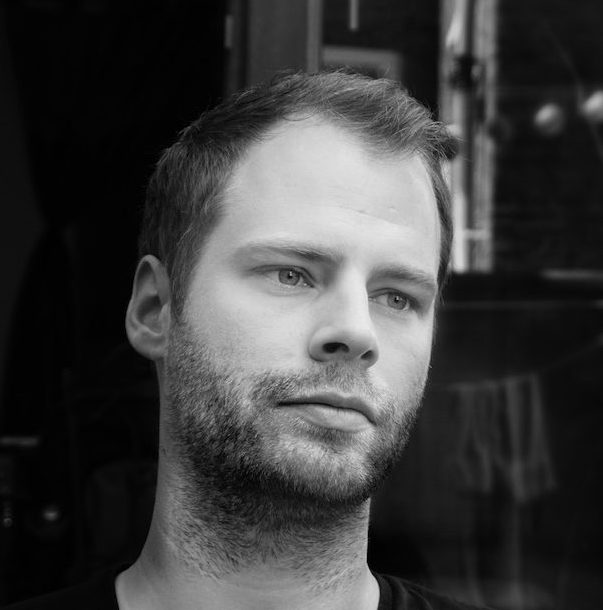 Phillip is a Dublin-based travel photographer that specialises in HDR Photography. His colourful and fantastic twist can be seen throughout the complete portfolio.