New Photo: Step Into the Blue
This is a spot where, during the summer, one has to fight to stand there! So so so many images are being taken here – but for a good reason! Dozens of small Gondolas, amazing blue water, the stunning view in the background… Worth seeing!
-Phillip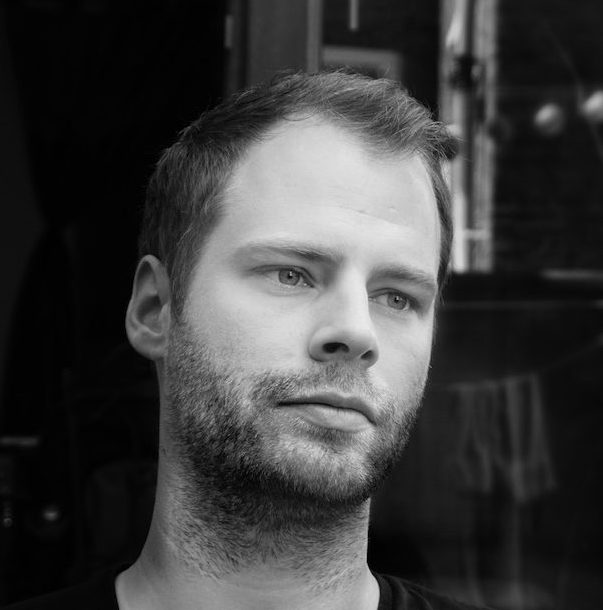 Phillip is a Dublin-based travel photographer that specialises in HDR Photography. His colourful and fantastic twist can be seen throughout the complete portfolio.