New Photo: Venices Sunny Canals
Venice was and is one of the most interesting places I have visited – I am just simply not used to a place without roads for cars!
During the off-season, it is super quiet and peaceful, so if you are wondering where to go for a winter-escape… now you know it!
-Phillip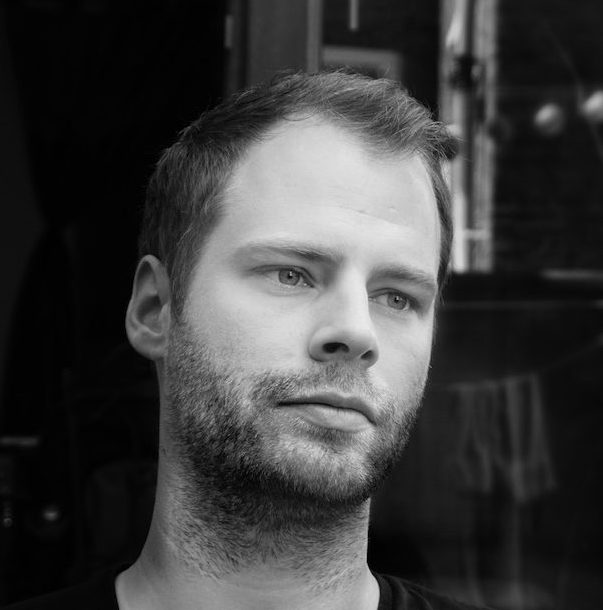 Phillip is a Dublin-based travel photographer that specialises in HDR Photography. His colourful and fantastic twist can be seen throughout the complete portfolio.