New Photo: Wine Form Around the Corner in Portugal
Portugals Douro Valley is a dream of a landscape! Small lakes, hills, vineyards… and with a surprisingly high frequency, some restaurants. Here, they served wine right from the valley – which just makes sense if the stuff grows right down the road, hehe. We enjoyed a great wine tasting with 4 different types of portwine – and then were driven back into the city.
-Phillip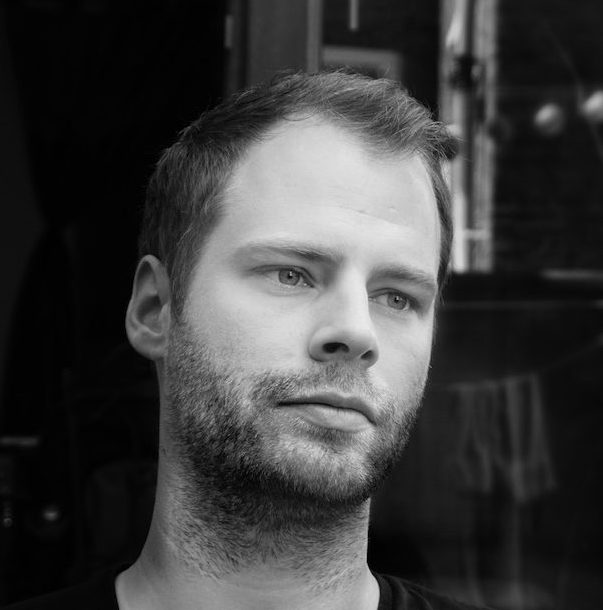 Phillip is a Dublin-based travel photographer that specialises in HDR Photography. His colourful and fantastic twist can be seen throughout the complete portfolio.