This is one of the many little streets in Tokyo – at night, many of them become abandoned and only have the occasional person walk through.
The lady on the right just walked out of the house and started stretching on the street! Maybe she doesnt have enough room in her house – who knows, but I loved the whole scene.
-Phill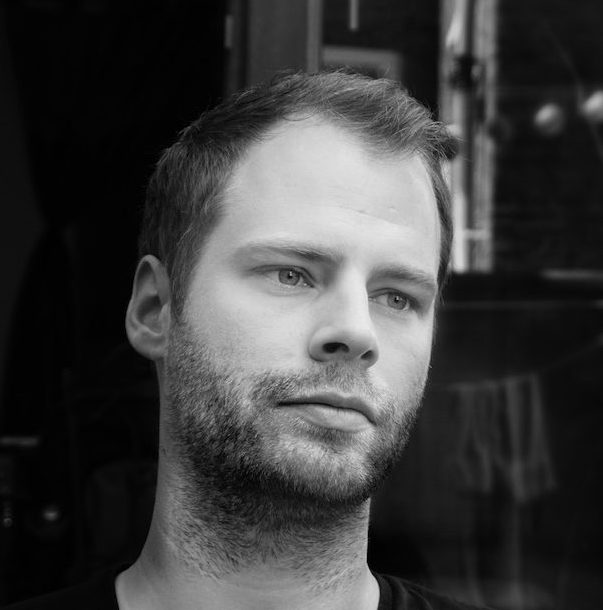 Phillip is a Dublin-based travel photographer that specialises in HDR Photography. His colourful and fantastic twist can be seen throughout the complete portfolio.