Shibuya crossing in Tokyo is one of the busiest crossings world-wide. This makes it a blast for photography though! There is so much going on left and right with the masses crossing, it is super exciting! Taking some rain and a bazillion umbrellas in addition to that, and you have an evening well spent.
Our running friend here was actually waiting for the green light, but just started to print like mad right away.
-Phillip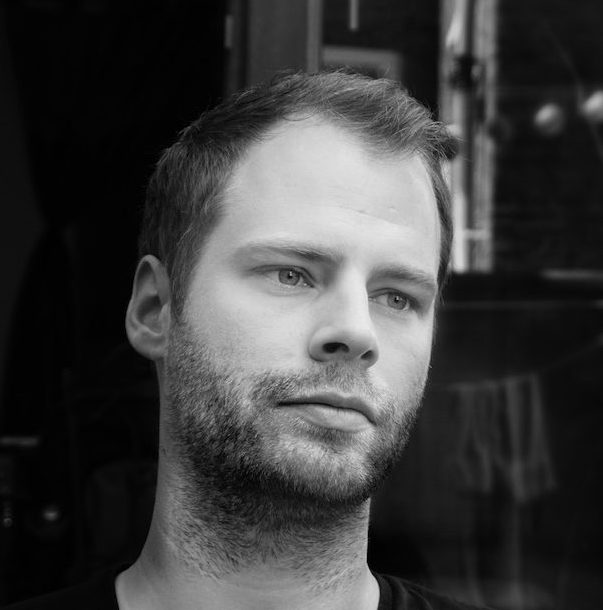 Phillip is a Dublin-based travel photographer that specialises in HDR Photography. His colourful and fantastic twist can be seen throughout the complete portfolio.