I spent one evening at the famous Shinjuku Crossing, one of the busiest crossings in the world. Of course, it started to rain like there is no tomorrow – but other than most people, I have no problem with rain in cities at night at all. The reflections and vibrant colours really are something else!
But back to the point, the rain was so mad! You can see it in the photo itself – in case you are wondering, I am cowering under a huge umbrella trying not to get drops on my lens. The scenario ended with me falling backwards and getting everything wet – worth it!
-Phill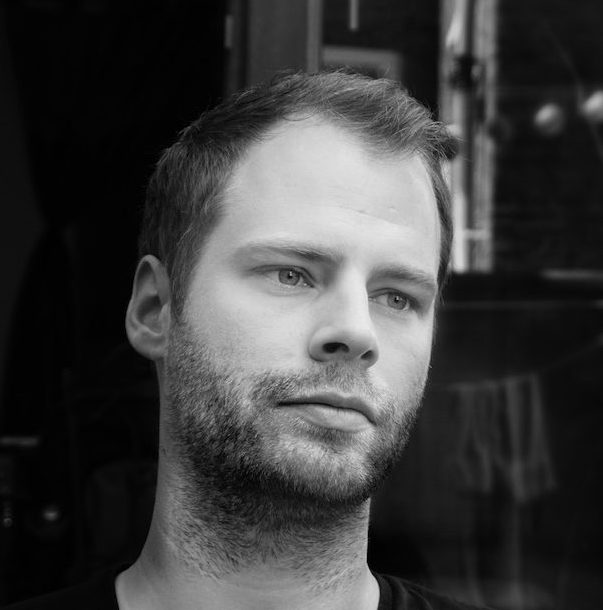 Phillip is a Dublin-based travel photographer that specialises in HDR Photography. His colourful and fantastic twist can be seen throughout the complete portfolio.