Welcome back! I am always going on about Aurora HDR 2019 and how easy it is to create stunning HDR photos with it. So today, it is time to give you another example!
Today I will show you how I edited below image from start to finish in Aurora in just a couple of minutes.
If you are interested in Aurora HDR 2019, you can get it here with a discount of 10%! Just use promo code "LETSIMAGE" at checkout.
Should this be your first encounter with HDR Photography and you are interested, here is my ultimate guide for beginners explaining everything – what it is, how it works, what you need, examples, and more.
Here is the before/after: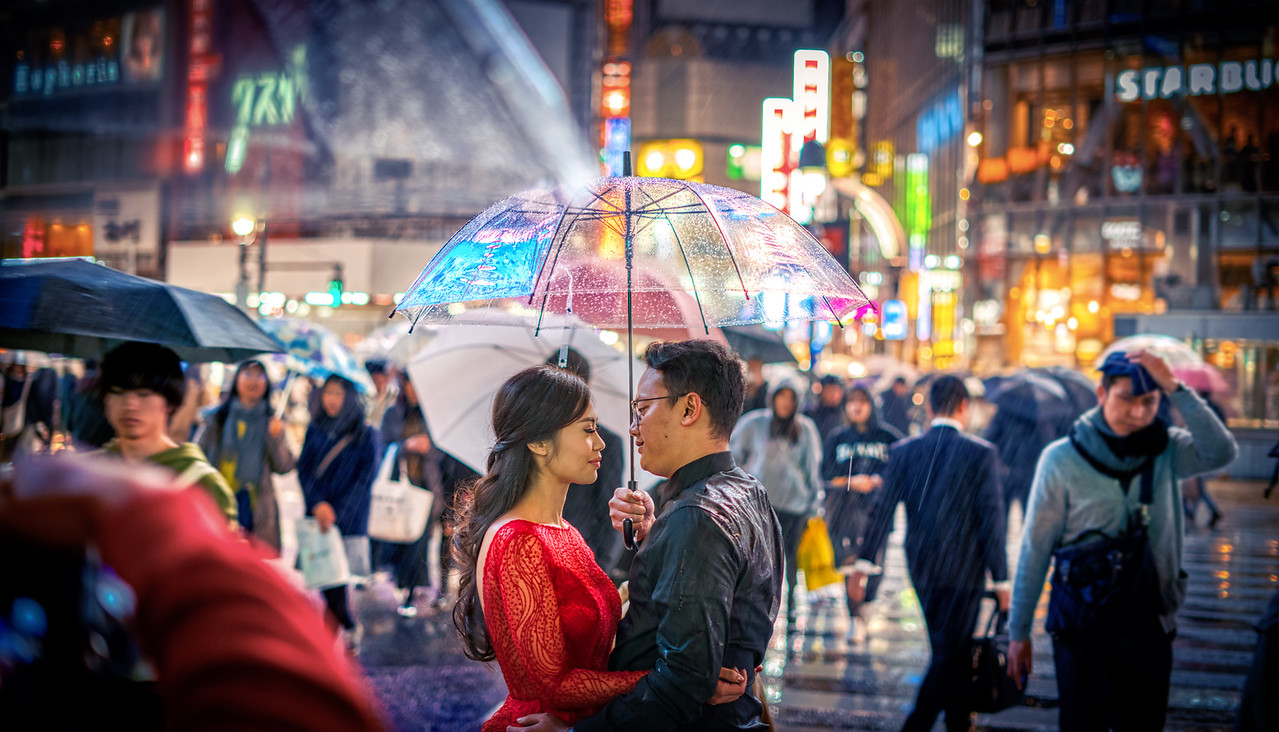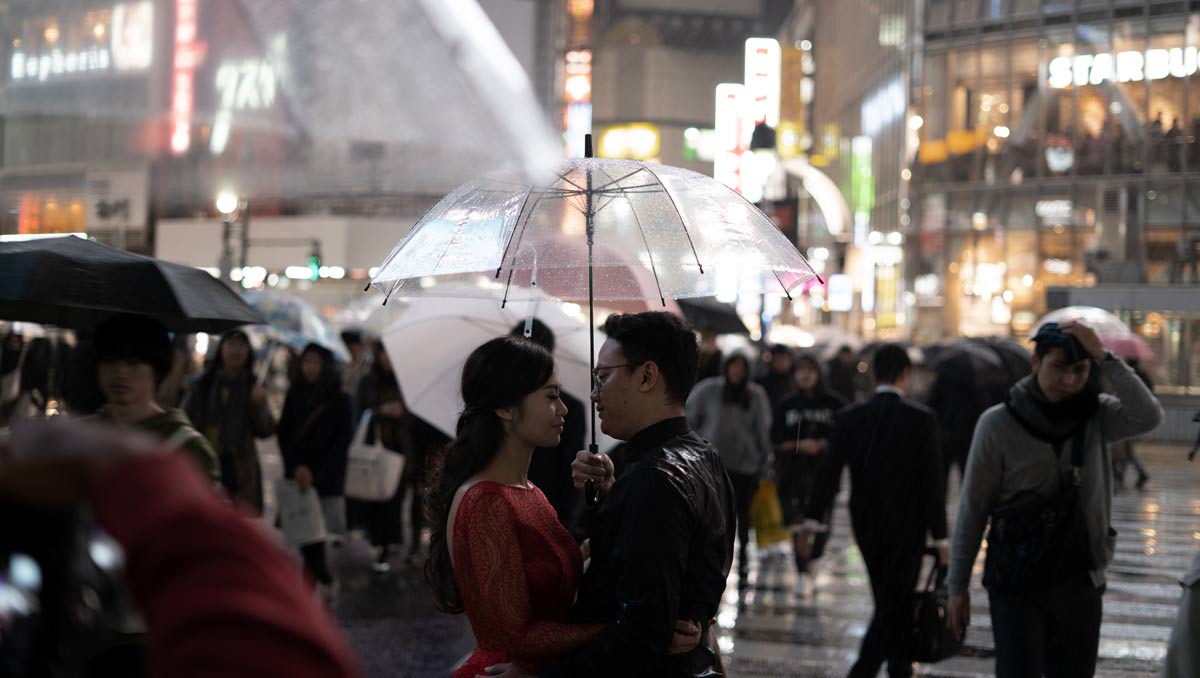 It is incredible to me that an image taken at night can have so much detail recovered while having very little noise. of course, the location itself was fantastic as well, so I guess that plays into the image, hehe.
You have the full editing in the video and some short snippets that I recorded while I was on location as well, so make sure to check it out.