This is one of the most famous areas in Tokyo, Japan – Shinjuku. I love all the lights combined with a light rain during that evening – makes for the greatest city shots.
See the karaoke bar in the background? After finishing my photo session, I met my friend there and we sang until 4 AM.
-Phillip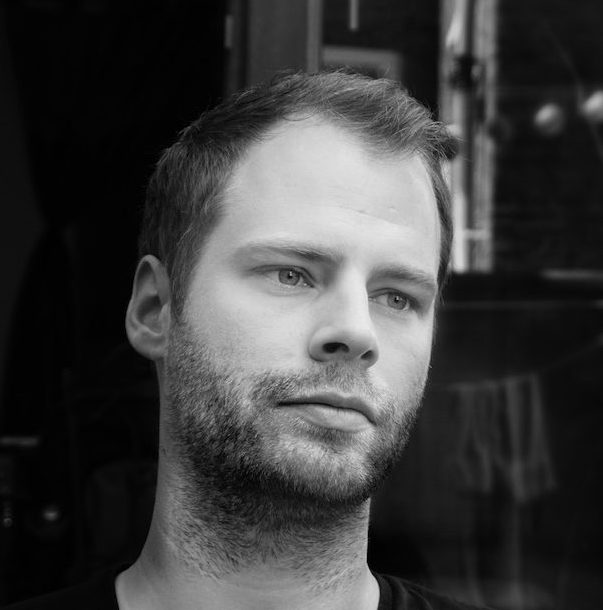 Phillip is a Dublin-based travel photographer that specialises in HDR Photography. His colourful and fantastic twist can be seen throughout the complete portfolio.