The title doesn't mean anything really – I took a bazillion photos of all sorts of people during my time in Japan. This one is from Kyoto – I cant even remember the exact temple where I took this, there are so many!
The temples and shires are a great place for people photography though. You see families that are stressed, families that are happy, people in pain from too much weight on their back, retired people, lonely globetrotters, lost people, people complaining, fighting couples, overly happy couples, and everything far and few in between. Besides, in Japan people simply do not get upset for having someone taking a photo of them. I often ask, but when the opportunity strikes..
Phillip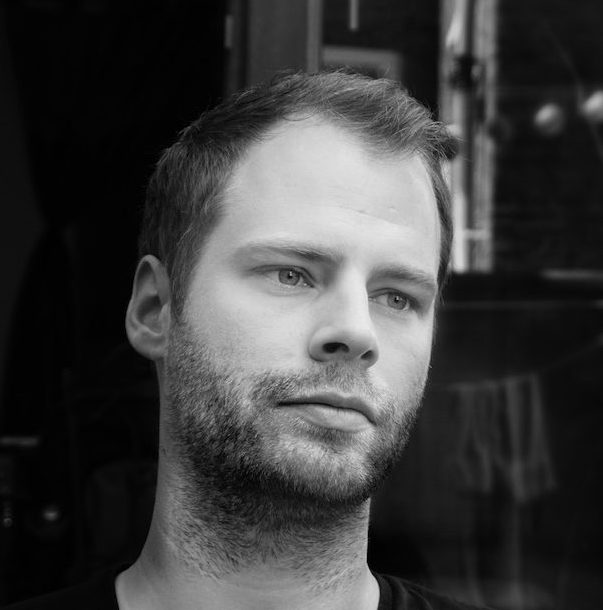 Phillip is a Dublin-based travel photographer that specialises in HDR Photography. His colourful and fantastic twist can be seen throughout the complete portfolio.