Welcome back! It is time to jump into Aurora HDR 2019 once more and easily create an awesome HDR photo!
If you have never heard of HDR Photography, I suggest to check out this article first to learn everything you would need to know to get started. If you are interested in Aurora HDR 2019, you can get it here with a discount of 10%! Just use promo code "LETSIMAGE" at checkout!
Here is the before and after slider: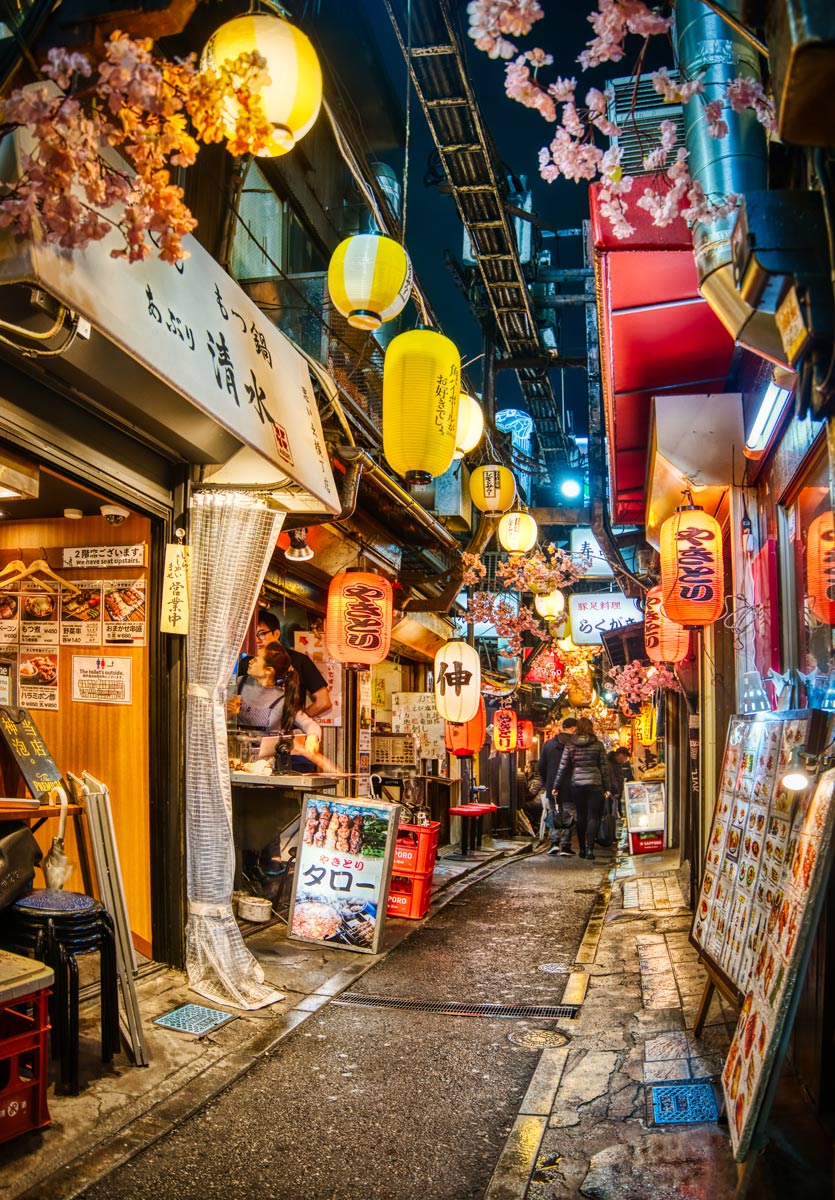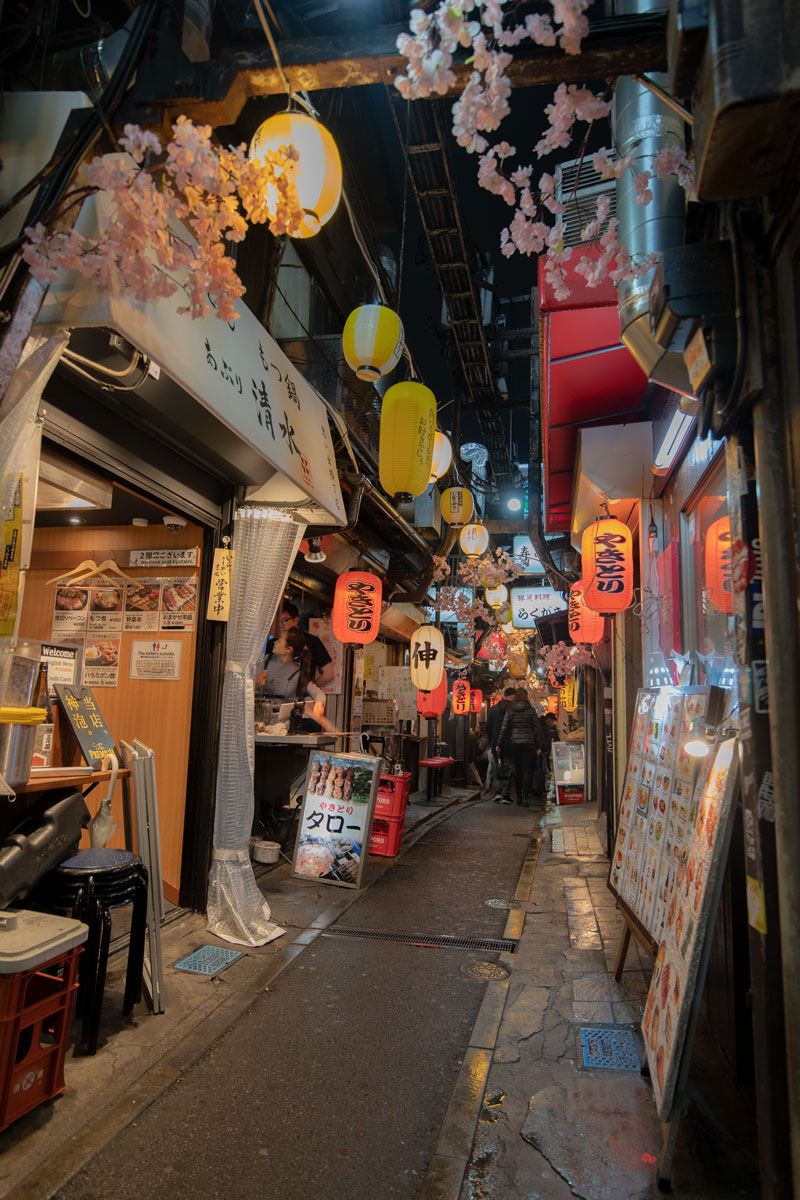 And here is the final image by itself:

Walking through this little street felt absolutely amazing! There were several different smells coming from all directions, people laughing and drinking squeezed next to each other, the sound of frying meat or veggies… I hope I will be able to experience this one more time someday.