This is a museum in Tokyo that has opened up some years ago, called the Borderless Museum. The principle is awesome:
You walk through a dark curtain without seeing any map or getting any information, other than that the artwork is alive. Ok. Once you take the step, you will find that the museum consists of several rooms that have very different lightshows. This one here for instance is a light labyrinth, so once you walk in, it is difficult to navigate and to see where is up and down. The light strings change colour and the light moves downwards in different speeds – really quite the trip.
This is only one of several rooms – it takes about 4 hours to complete the whole thing. The crux? The artwork IS indeed alive. Ill give you more details in the next post 🙂
Phill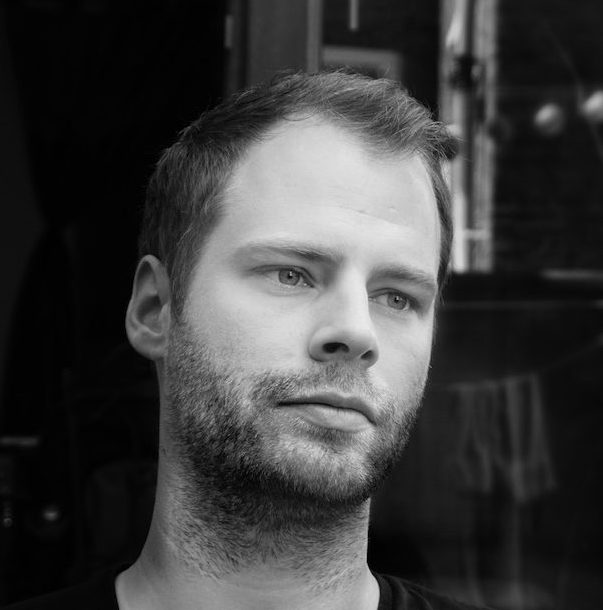 Phillip is a Dublin-based travel photographer that specialises in HDR Photography. His colourful and fantastic twist can be seen throughout the complete portfolio.