Some of the places you find in Japan are simply incredible. I mean, look at this: An awesome massive house right next to a perfect tiny little river, in the middle of beautiful nature… and, though not in the picture, there are deer everywhere!
I am ready to move in at any time!
Phillip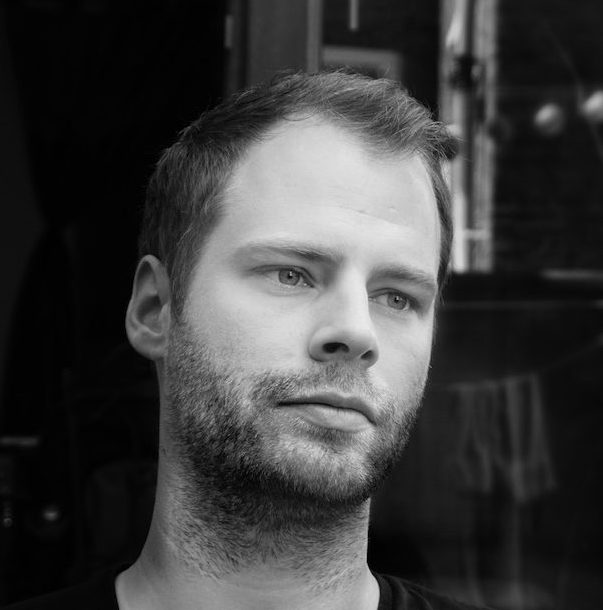 Phillip is a Dublin-based travel photographer that specialises in HDR Photography. His colourful and fantastic twist can be seen throughout the complete portfolio.