One thing I love about Japan is the often visible collision between old and new – especially when it comes to buildings! Take this scene for example. I am standing in a park here that is clearly meant for relaxation. A tiny river, trees, old traditional buildings (though they are just for show) – but in the background, you have giant office buildings that look over the tree crowns as if they were planning to just march over.
Of course, this is a great exaggeration, but you know what I mean. Old and new!
-Phillip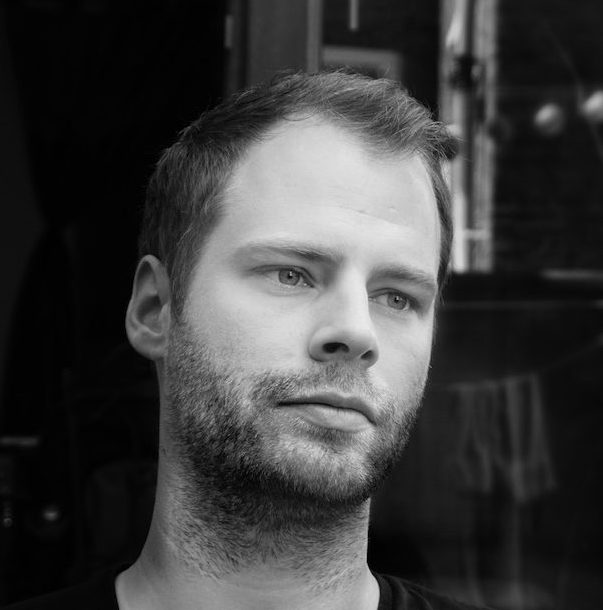 Phillip is a Dublin-based travel photographer that specialises in HDR Photography. His colourful and fantastic twist can be seen throughout the complete portfolio.