It's a stage! I have no idea what kind of performances are happening here, but I wish I would have seen one.
The whole place is called the Yasaka Shrine, which, to be fair, was a completely random find. After a while we stopped trying to move from temple to temple (there are simply so many in Japan) – but you cant stop finding them if you want it or not.
-Phill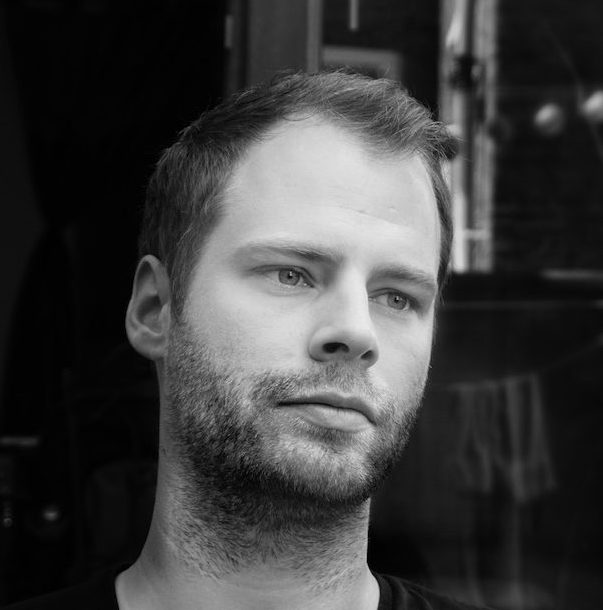 Phillip is a Dublin-based travel photographer that specialises in HDR Photography. His colourful and fantastic twist can be seen throughout the complete portfolio.