What a cool building – the Tokyo International Forum. If you have a wide angle lens, then this is the place you wanna visit when you are in Tokyo.
On a side note – I thought for a building that size there would be some sort of reception where you would have to sign in… but you can literally just walk in! It was also totally empty – this forum has around 4 floors that are all connected by little bridges (I'll add more images later) – a dream for a photographer!
-Phillip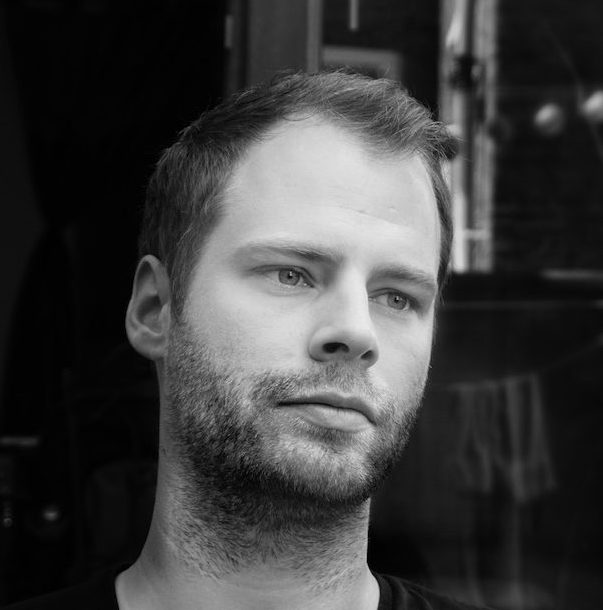 Phillip is a Dublin-based travel photographer that specialises in HDR Photography. His colourful and fantastic twist can be seen throughout the complete portfolio.