Get Started - A Random Selection of Photoshop Tutorials: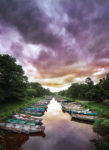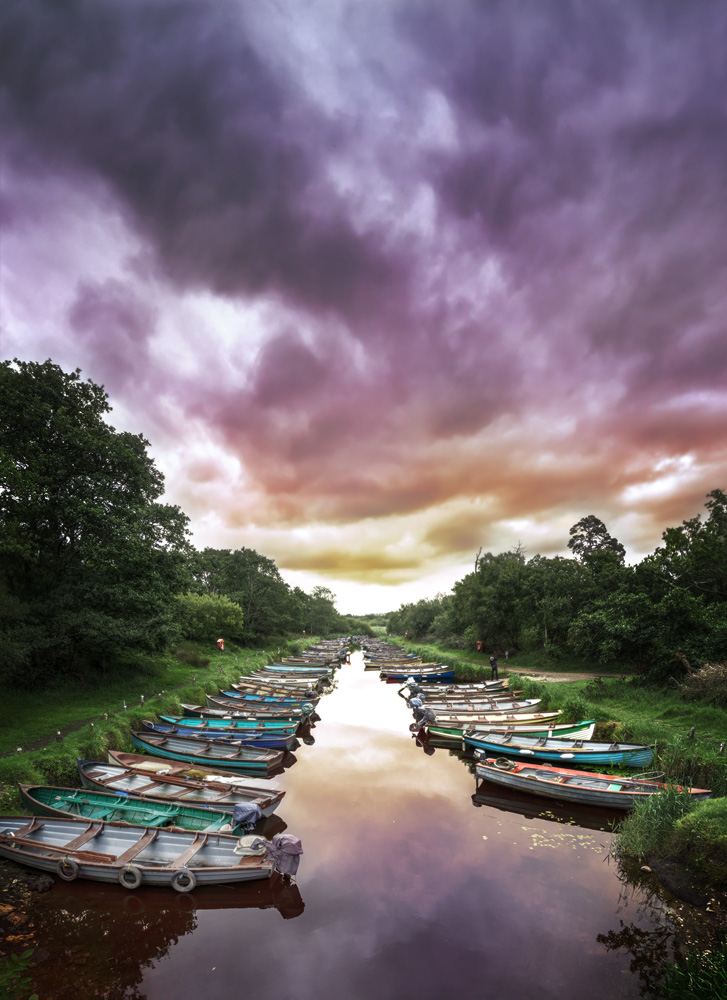 How to Use Photoshop to Turn Day to Evening – The Magic Port | Photoshop Tutorials Welcome back to another one of my Photoshop tutorials! As you may have read in the recent posts, I am still working on images I took while travelling through Ireland. I think I will be, for a while haha. This time, I found this lovely scene with hundreds of boats just sitting in this tiny river – and when I saw it, I just knew this would look so much better as an evening scene. I haven't actually tried to convert one daytime into…
There is always more to come!
I hope some of my processing examples and quick tips were useful to you! Feel free to ask me any question, just write in the comment section of any post. If you like the videos, make sure to also subscribe to my youtube channel, it'd be great support. Catch ya later.