Get Started - A Random Selection of Photoshop Tutorials: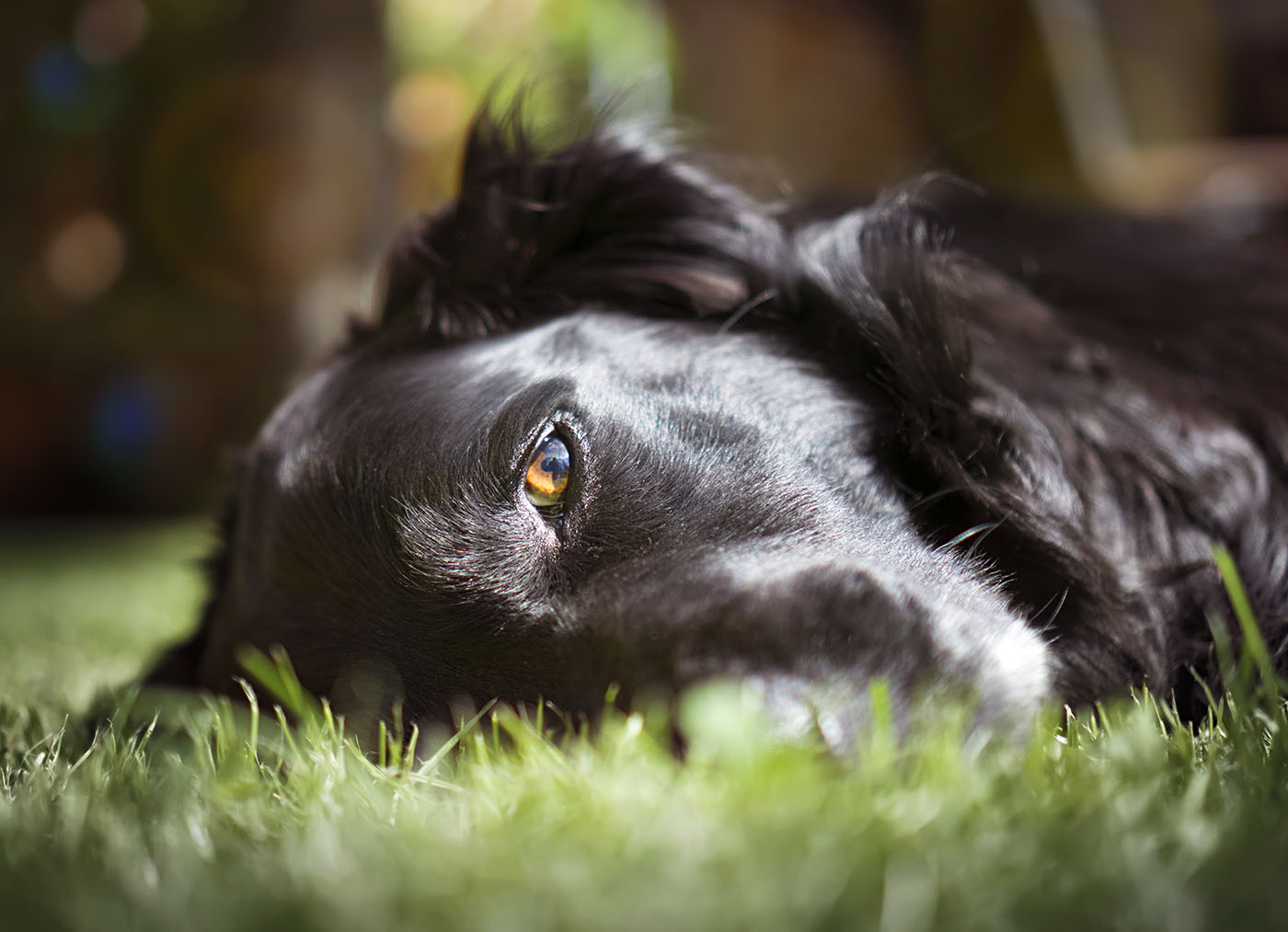 How to Edit Outdoor Images in Photoshop – Example: Sunbathing Supreme | Photoshop Tutorial Welcome back! Today, it is all about not having to go far to take great images. Today's photo was taken in my backyard – yes, the backyard! It was a sunny day and my dog was just lying around doing nothing (we all love it), so I decided to take my chance and take some snapshots of him. The image came out relatively bright, so today, I will show you how I processed this image in Photoshop. Remember, if you like the video, make sure to subscribe…
There is always more to come!
I hope some of my processing examples and quick tips were useful to you! Feel free to ask me any question, just write in the comment section of any post. If you like the videos, make sure to also subscribe to my youtube channel, it'd be great support. Catch ya later.