New Photo: A Night at the New York Piers
This image was taken the first time I visited New York at the end of last year. While I spent my days walking around 20 km each day, I did take my time at certain points to relax for some hours and take in the views. This was one of them 🙂
Just across the Brooklyn Bridge, I found this wonderful pier that offered great views towards the sunset. It was super hardcore freezing, but the things we photographers do for our passion… you know how it is.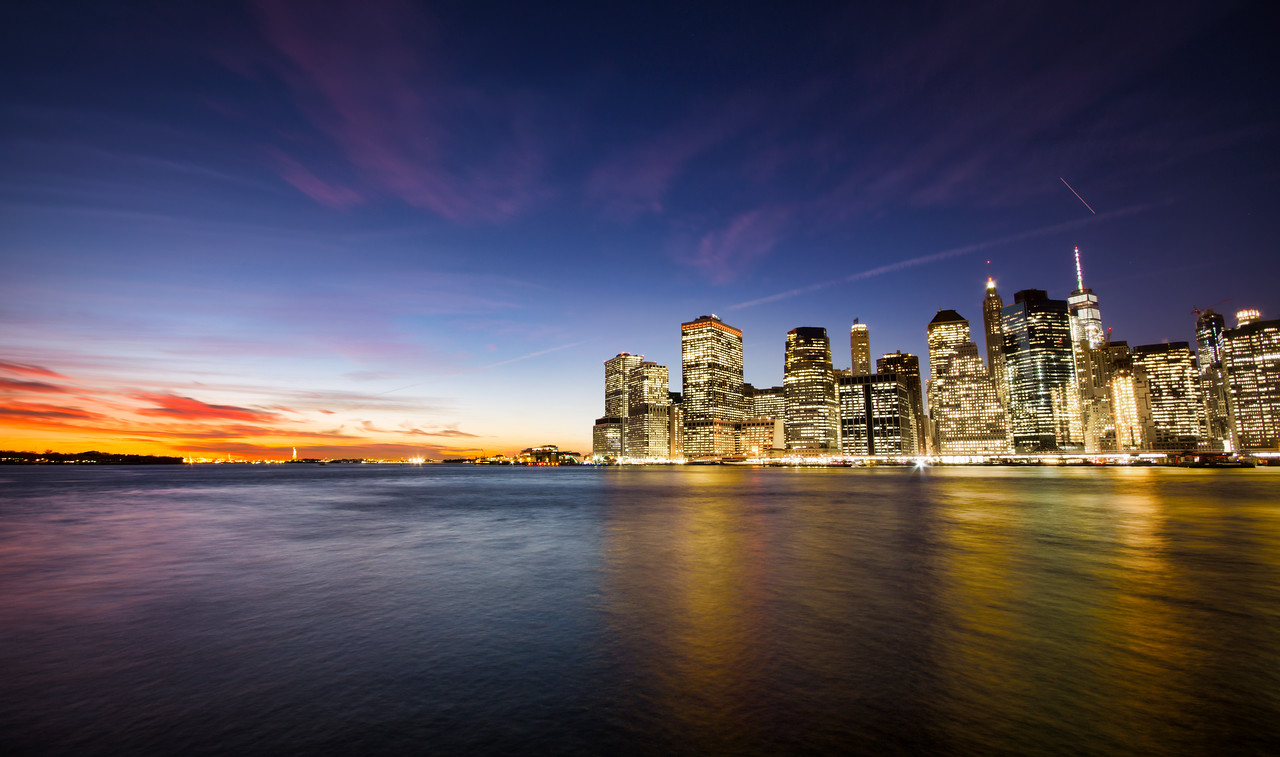 SaveSave